My work is here and there and I have been as well. Here are some of the places you can see me or my work.
- I recently traveled to Salt Lake City to teach a class on curved piecing at Sewing Summit 2013
- Find my many free patterns and features over at Moda Bakeshop
- My dishtowel featured in Paula Deen's 2011 Calendar!
- I've been lucky enough to be featured on these blogs! If you are looking for more information about me or my work, check out these links.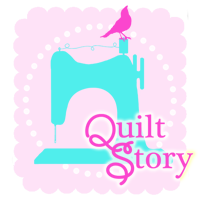 • Where Blue Birds Fly
•The Rescuers
•Dream a Little Dream